Cosmetic Dentistry – Gramercy Park, NY
Invest in a Confident, Beautiful Smile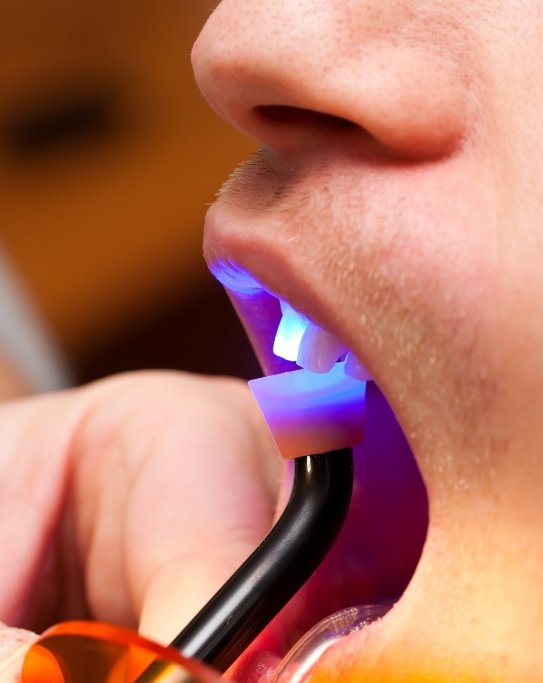 Your teeth are important for more than just speaking and chewing. They also play a vital role in your self-esteem. Unfortunately, not everyone loves their smile. If you are among those who have unattractive teeth, you can get the smile of your dreams with cosmetic dentistry in Gramercy Park. Dr. Newman uses the latest methods and techniques to transform your teeth and your confidence. If you are ready to enhance your smile, Dr. Newman has the state-of-the-art services you need.
Teeth Whitening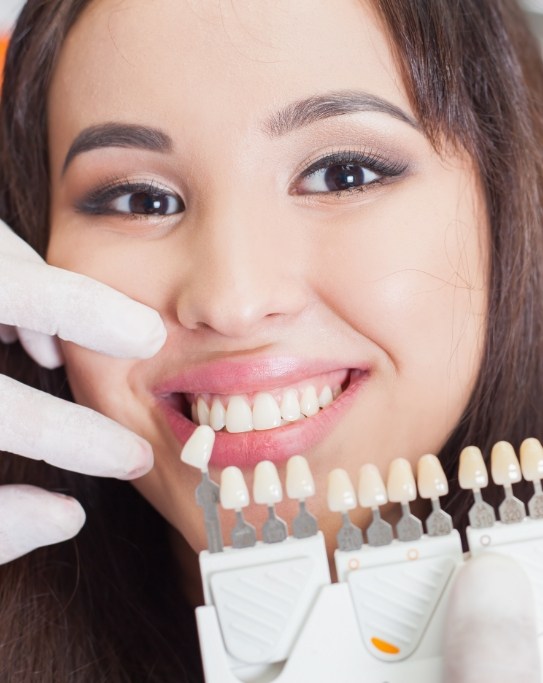 Your teeth can stain for a variety of reasons, including diet, poor oral hygiene, certain medications, and even unavoidable factors like age and genetics. Dr. Newman can turn back the hands of time to reveal a younger-looking and brighter smile using Glo and KöR Whitening. In as little as one appointment, your teeth can become 8 to 10 shades whiter. If you prefer, you can even whiten your smile around your own schedule or touch up your results with our take-home kit.
Porcelain Veneers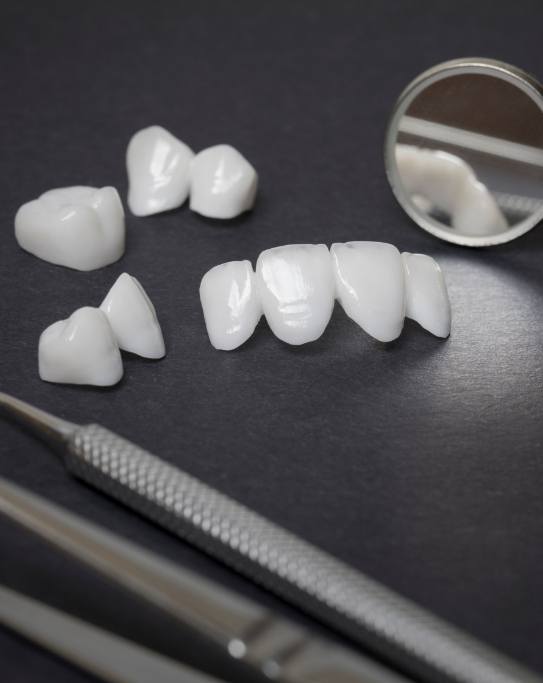 Veneers are often an ideal cosmetic solution for patients who want to achieve gorgeous changes quickly instead of having to undergo multiple procedures. The thin, lifelike sheaths of dental porcelain are designed to cover the front surfaces of your teeth. They instantly hide their lackluster appearance to create a new, flawless smile that functions normally. Dr. Newman can fix chips, cracks, stains, discoloration, and more. They can even hide orthodontic concerns like gaps and minor misalignments, which can save you years of wearing metal braces. With the proper amount of personal and professional care, veneers can last for 10 years or longer.
Direct Bonding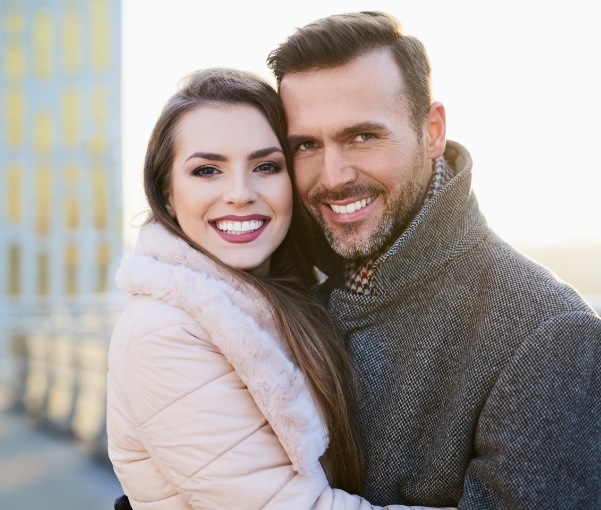 Direct bonding is a less invasive alternative to veneers that can still produce nearly identical results. A composite resin material is customized to match the color of your enamel to blend in seamlessly when you smile. Dr. Newman applies it to your teeth and sculpts it into the desired shape to change the color, size, shape, and proportion of your teeth. In as little as one appointment, you can achieve drastic, noticeable results that last.
All-Ceramic Dental Restorations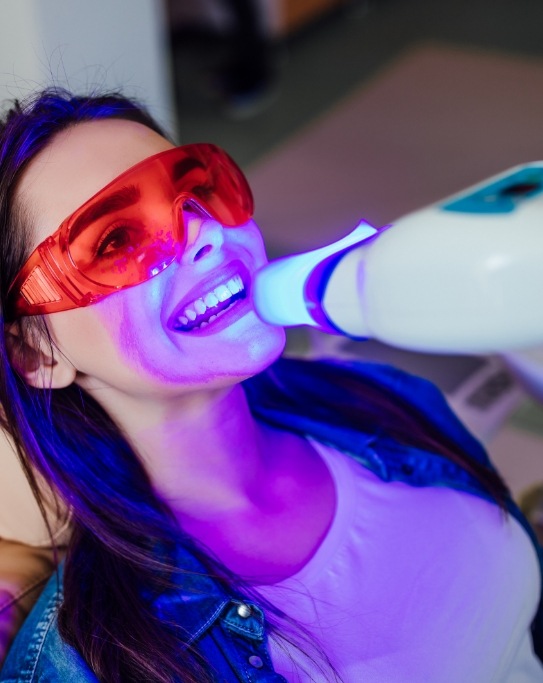 All-ceramic restorations are the perfect compromise between aesthetic quality and long-lasting health benefits. Your new crown, bridge, inlay, or onlay is crafted from dental porcelain that is designed to beautifully match the function and appearance of your natural tooth. The restorations preserve and strengthen your remaining tooth using a safe biocompatible material.
Invisalign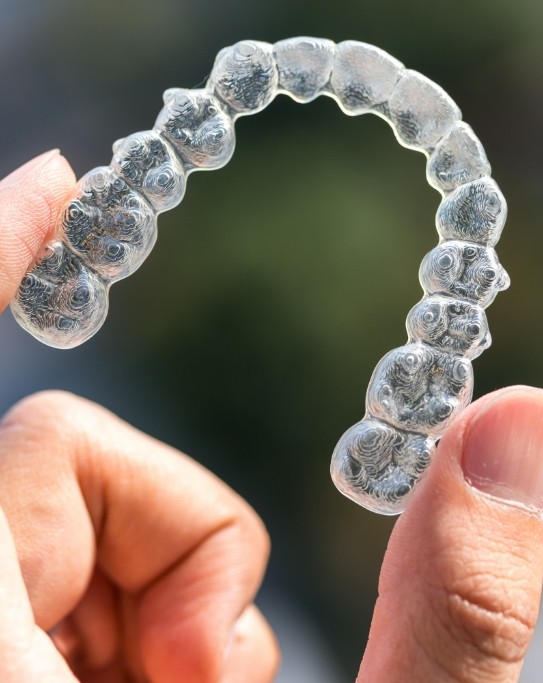 Now, you can get the straight smile you have always wanted to improve your confidence and your oral health without brackets and wires. Custom-made clear plastic aligners are worn over your teeth to gradually move them into position. This gives you a nearly invisible, convenient treatment to get the smile of your dreams in about 12 months. Dr. Newman creates the individualized aligners you need to correct your bite and alignment concerns.
You can love the smile you see in the mirror using the latest innovations in cosmetic dentistry. Contact Gramercy Dental Studio today to schedule your consultation with Dr. Newman.