Dentures – Gramercy Park, NY
A Solution for All of Your Missing Teeth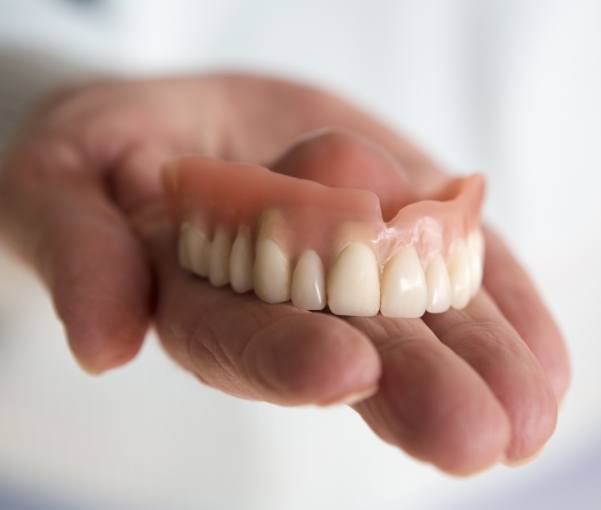 When just one tooth or a few consecutive teeth are missing, the gap can be filled with a dental bridge. But when you've lost a great number of teeth, oftentimes dentures are the best restorative option for rebuilding your smile. Today's dentures are more reliable than ever, and you can count on Dr. Newman and Dr. Puglisi to give you a prosthesis that's just right for your grin. Start the process of getting dentures today by contacting our office and scheduling an appointment.
Why Choose Gramercy Dental Studio for Dentures?
Practice That Places and Restores Dental Implants
Fully Personalized Replacement Teeth
Dentist Known for Skilled, Compassionate Care
Who is a Good Candidate for Dentures?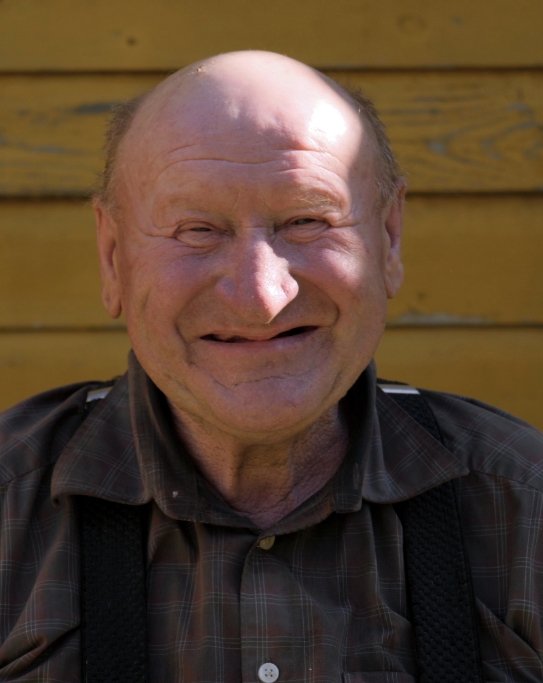 As a tooth replacement solution, dentures have withstood the test of time, and they remain an excellent choice for patients who have lost multiple teeth. However, every smile is different, and some individuals might benefit more from other procedures. As such, the first step for getting dentures is to visit our team for a consultation. Once we've considered factors such as the number of teeth you've lost and the health of your gums, we can give you our recommendation for treatment.
Types of Dentures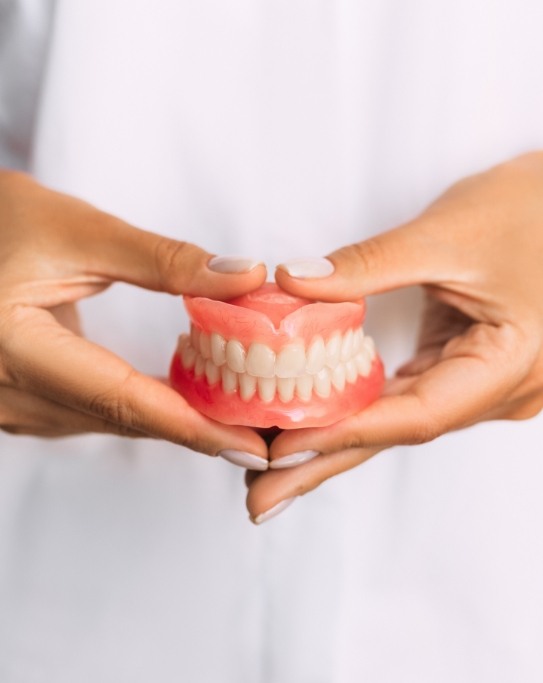 All of our dentures are made with your comfort and appearance in mind in order to ensure that you're happy with the final prosthesis. We may suggest a partial denture, a full denture, or an implant denture; here's what you need to know about each option.
Partial Dentures
Typically, a partial denture is used when only some of your teeth are missing. It will be designed to fit neatly into the gaps left by missing teeth. Partial dentures have acrylic bases supported by metal, and they use clasps to remain anchored to your mouth.
Full Dentures
You may need to get a full denture if an entire arch of teeth has been lost. The base of the dentures will be designed to match the color of your gums, and the prosthetic teeth will be made out of natural-looking materials. When you wear full dentures, suction helps ensure that they stay in place.
Implant Dentures
If you're looking for a more modern form of tooth replacement, you may consider getting implant dentures. Dental implants will be inserted into your jaw to essentially act as artificial tooth roots for your prosthesis. You won't have to worry about your new smile slipping out of place, and the results will both look and feel natural.
The Benefits of Dentures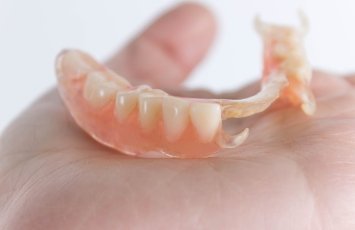 Each denture is personalized according to the needs of the patient.
You will once again have a smile that you can be proud to show off.
You'll be able to maintain a healthier lifestyle due to being able to eat more kinds of foods.
Dentures can offer an affordable way to replace multiple teeth.
Taking care of dentures is simple, and they can last for many years with good maintenance.