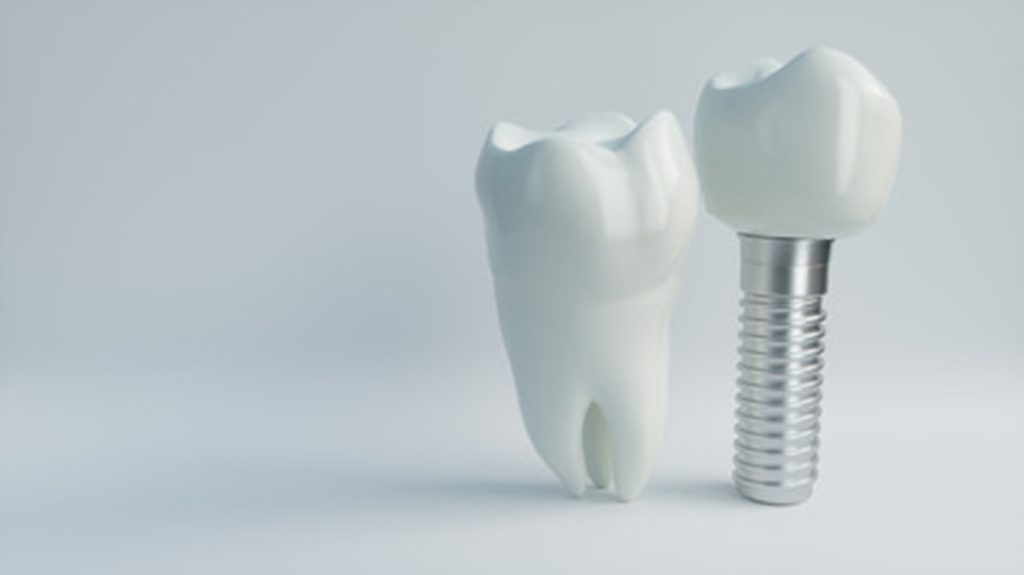 Dental implants have completely revolutionized modern dentistry! In the last few decades, continuous advancements in techniques, materials, and modalities have made implants the premier option for restoring missing teeth while boosting them towards an impressive overall success rate of 95% to 98%. That said, are you wondering what specific innovations and upgrades have made dental implants such a successful solution for so many? Keep reading to learn more!
1. Computer-Designed Implants
Computers make our lives easier on a daily basis, and they can make your dentist's life much easier by assisting them with designing your implants! With any dental implant procedure, the goal is satisfactory bone stability; your implants need to successfully fuse with your jawbone to fulfill their purpose. That means they need to be the correct size, length, and shape to fit perfectly, and the usage of CAD-CAM (computer-aided design and computer-aided manufacturing) makes this possible. The technology aims to create exact duplicates of your missing teeth which can immediately replace the defective biological ones. It also offers patients a symptom-free healing process!
2. Digital Implant Planning Software
Your dental implants aren't just haphazardly placed in your mouth; your dentist must carefully set them in order to preserve your underlying nerves and other nearby oral structures. However, utilizing a planning software will make this process much easier, as your dentist can scan your mouth and digitally design and practice your implant placement. This "top-down" digital style of planning allows for a very efficient and accurate tooth replacement, and also allows your dentist to plan accordingly for any existing issues that must be addressed before the implants can be placed.
3. Antibacterial Coating
One of the most common causes of tooth loss is decay; as oral bacteria and acid erosion wreak havoc in your mouth, your teeth become vulnerable to falling out. But one newer innovation that directly counters this involves an antibacterial coating that covers your dental implants. Even though your implants are much more durable than your natural teeth, they aren't invincible; but this coating provides an increased level of protection against the acid erosion that can affect both your natural teeth and your dental implants.
You don't have to settle for life with missing teeth; solutions like dental implants can easily replace your lost pearly whites, and the placement process only continues to improve as time goes on and technology advances! If you're interested in receiving dental implants, talk with your dentist about the methods and equipment they utilize.
About the Practice
Gramercy Dental Studio proudly serves patients in the Manhattan area under the leadership of Dr. Ira Newman! Dr. Newman received his DDS from the Emory University School of Dentistry and is a member of several prestigious organizations including the American Dental Association and the International Congress of Oral Implantologists, among others. If you have any questions about dental implants or would like to schedule an appointment with Dr. Newman, you can contact his practice online or by phone: (212) 924-6890.