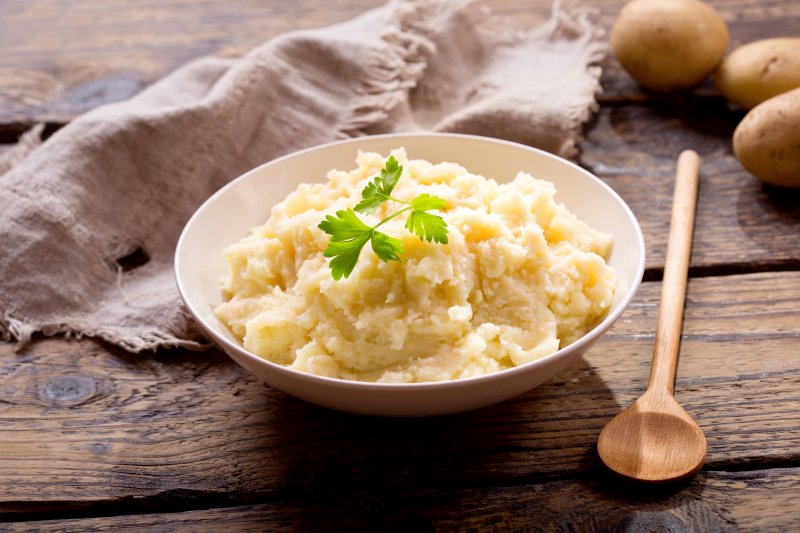 When you're missing teeth, it can be difficult to complete daily tasks, like chewing your food, speaking clearly, and smiling with confidence. Fortunately, there are a variety of options available for those who have suffered from tooth loss, including All-on-4 dental implants. If you have your All-on-4 procedure coming up, it pays to know what to expect during your recovery time. Here are some food ideas for you to enjoy as your mouth is healing.
Immediately After Surgery
Directly after your surgery, it's important to take it easy when it comes to your diet. Up to a couple of weeks, your mouth, jaw, and throat will likely be sore. You need to stick to a liquid/very soft diet at this time to ensure that your recovery goes as smoothly and quickly as possible. Here are some foods for you to stock up on during this time:
Beef, chicken, or vegetable broth
Pureed vegetable or cream-based soups
Milkshakes
Meal replacement shakes
Ice cream
Frozen yogurt
2 Weeks to 3 Months After Surgery
Now that the immediate healing period is complete, you can transition to a soft-food diet. During this time, your jaw is still healing, and your implants are trying to fuse to your jawbone. It's important that you aren't putting too much pressure on the implants so they can continue to integrate. You should avoid any foods that are hard, chewy, or crunchy. Here are some things you can enjoy:
Eggs
Soft or medium cheeses
Sloppy Joe meat
Chili
Hummus
Tofu
Soft bread
Pancakes
Pasta
Quinoa
Oatmeal
Mashed potatoes
3 Tips for Your All-on-4 Recovery Period
Here are a few tips that can help you recover more smoothly after your procedure:
Invest in a blender or food processor. During the first weeks of your recovery, you can enjoy more foods and flavors if you have an easy way to blend up food into a consistency that won't aggravate any healing sites.
Research ahead of time. By doing some planning and shopping beforehand, you can stock up on everything you need to stay comfortable during your time of healing.
Get plenty of rest. By getting the sleep and rest you need, your body will have an easier time getting back into the swing of things.
If you need any additional advice during your All-on-4 recovery period, give your dentist a call. By being patient during the healing process, you can just relax while your new smile becomes permanent.
About the Author
Dr. Ira Newman earned his dental doctorate from the Emory University School of Dentistry and was a former Clinical Instructor in the Department of Prosthodontics and Restorative Dentistry at the NYU College of Dentistry. Currently, he is a proud member of numerous professional organizations, including the American Dental Association, Academy of Cosmetic Dentistry, Academy of Biomimetic Dentistry, International Congress of Oral Implantologists, and Academy of Laser Dentistry. For more information or to schedule an appointment at his office in Gramercy Park, visit his website or call (212) 924-6890.